Welcome to Peninsula Pelvic Floor Physiotherapy
A service providing Pelvic Health Physiotherapy  for Adults, Adolescents and Children of any gender.

The Sports Injury Clinic Frankston
Pinnacle Physiotherapy Dromana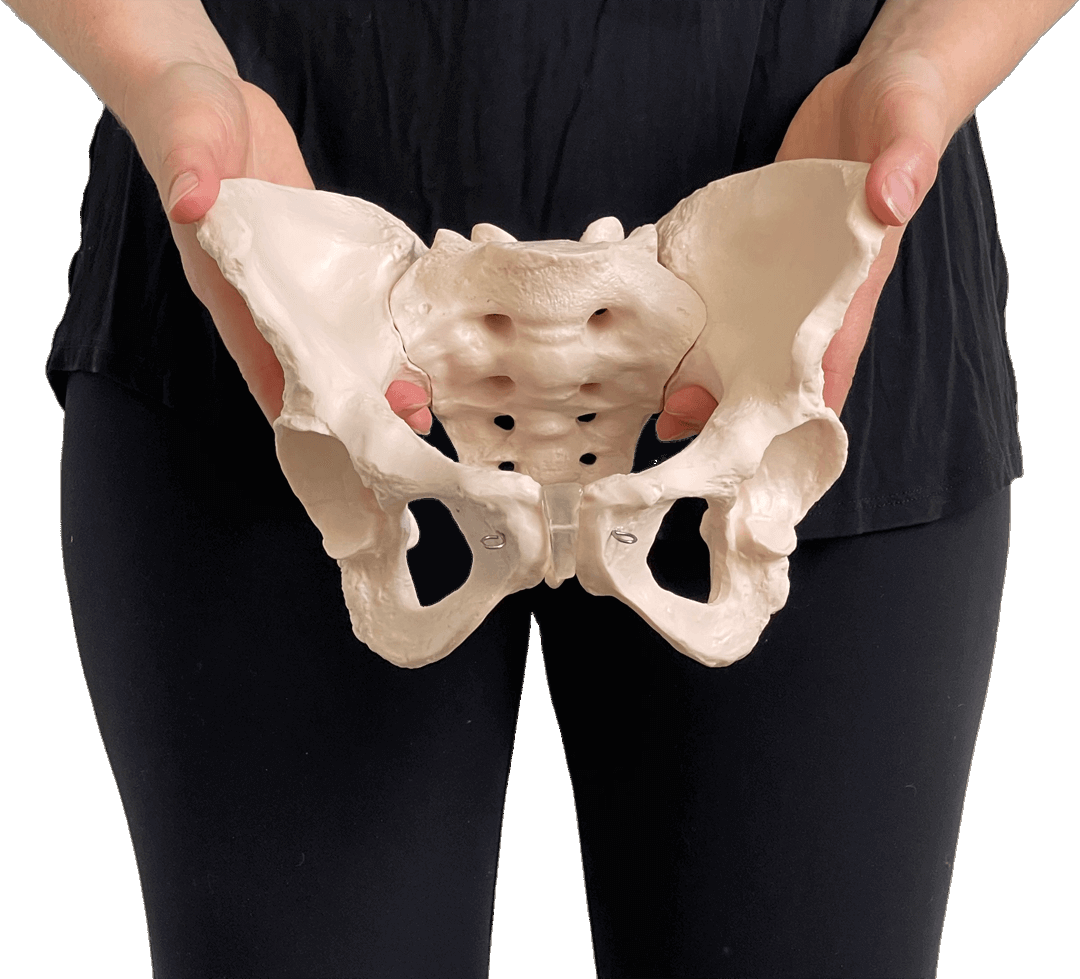 We Treat Continence and Pelvic Health Issues for Men, Women & Children.
Are Pelvic health issues causing you discomfort? Whether you're dealing with concerns related to pelvic pain, bladder, bowel or sexual function -we are here to help.
WHO WE HELP
Our dedicated physiotherapists provide a wide range of treatment options for men and women experiencing pelvic issues. Usanee "Cee" Heron  and Kat Walker are  available to assist children and adolescents. We also support those navigating the transformative journey of pregnancy and postpartum.
WHY IT MATTERS
Your pelvic floor muscles play a significant role in your overall well-being. You may no even realise that your muscles are a part of the issue. So if you're experiencing any pelvic discomfort, you're found the right place to get the relief and guidance you need.
The Sports Injury Clinic Frankston
Pinnacle Physiotherapy Dromana
Pelvic Floor Muscle Strengthening
Pelvic floor muscle strengthening is a core component of pelvic floor physiotherapy. Our therapists will guide you through targeted exercises to improve the strength, coordination, and endurance of your pelvic floor muscles. These exercises can help manage urinary incontinence, support pelvic organ prolapse, and enhance overall pelvic health.
Pregnancy and childbirth can have a significant impact on pelvic health. Our specialized pre and postpartum care services aim to support women throughout their journey. During pregnancy, we provide guidance on maintaining a healthy pelvic floor, preparing for labor, and managing common discomforts. Postpartum, we offer exercises, manual therapy, and education to aid in recovery, address pelvic floor issues, and promote optimal healing.
Bladder Health and Continence Management
If you're experiencing bladder problems such as urinary incontinence or overactive bladder, our bladder health and continence management services can help. Our therapists will assess your condition, provide techniques for bladder retraining, offer behavioral modifications, and teach strategies to regain control over your bladder function. These services are tailored to your specific needs, promoting better bladder health and improved quality of life.
Pelvic pain can be challenging to live with, but our pelvic pain management services are designed to help alleviate your discomfort. Our therapists will conduct a comprehensive assessment to identify the causes of your pelvic pain and develop a personalized treatment plan. Techniques may include manual therapy, relaxation exercises, postural education, and strategies to reduce pain and improve quality of life.
Expert Physiotherapy Care
Established in 2010 and continuing today in Frankston and Dromana, we are a group of physiotherapists with post graduate training in pelvic health.
We tailor our treatment to suit your specific condition and goals. We stay up-to-date with the latest research and techniques to ensure you receive the best care available.
We understand that discussing pelvic floor issues can be sensitive. We provide a safe and non-judgmental environment where you can comfortably share your concerns and receive the support you need with the utmost respect and compassion. 
Our Holistic approach considers not only the physical aspects of your condition but also the emotional and lifestyle factors that can affect your pelvic health.
We provide you with the information and tools you need to better understand your condition, its causes, and how our treatment will help you on the road to recovery.
Frequently Addressed Concerns
Find Relief from Common Pelvic Conditions
Pelvic health conditions affect any gender and any age. We can offer help with dysfunction related to pregnancy, bladder, bowel, prostate, pain, sex, prolapse and more.
Explore our collection of articles written by our experienced therapists and stay updated on the latest advancements in pelvic floor physiotherapy.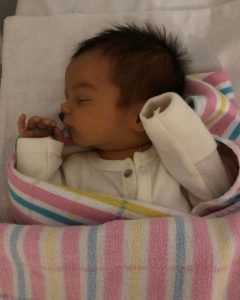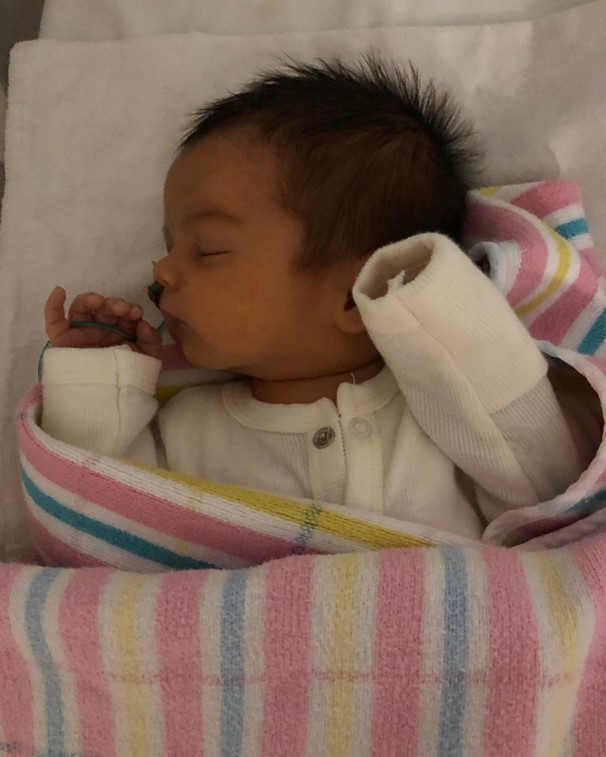 By Kat Walker Disclaimer: this blog post details a traumatic birth experience and may be triggering to some people. During my first pregnancy I never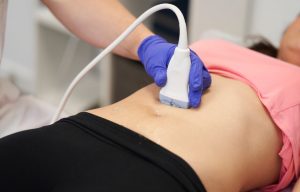 First of all, you're not alone. ALL of us have to see Doctors and various other health professionals to manage issues in body areas that