Welcome to Peninsula Pelvic Floor Physiotherapy
A service for Continence, Women's and Men's Health Physiotherapy 
Whoever you are, if you are bothered by problems in the pelvic region, whether musculoskeletal or to do with bladder, bowel or sexual function, or simply want reassurance that you are doing the right thing, this website is for you.
A Women's and Men's Pelvic Health
Physiotherapy Service.
We offer men and women help for a wide range of problems relating to pelvic floor muscle dysfunction. Usanee Heron is available to assist children and adolescents. The service also offers help to Women during pregnancy and after the delivery of the baby. Whether you are male or female, young or older, everyone has pelvic floor muscles. It is worth noting that you may not KNOW that your muscles are part of the problem. So, if you have a problem in the pelvic region of the body, this site is for you.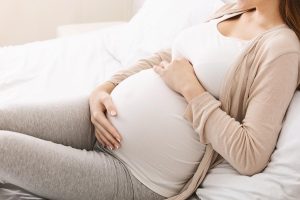 We Treat Continence and Pelvic Health issues for MEN , WOMEN & CHILDREN /ADOLESCENTS
Women

According to statistics from The Continence Foundation of Australia, 4 million Australians suffer from urinary leakage.

This is just a term meaning that any of your pelvic organs have prolapsed or "come down". The organs that can prolapse are the bladder, the bowel, or the uterus.

Just as bladders can have problems holding due to weakness, so too can the bowel.

If you are suffering with chronic pelvic pain in any of the following areas, we can help you to identify areas of weakness…

You may have sexual or perineal pain.
Men
Pregnancy and post delivery
Adolescents and children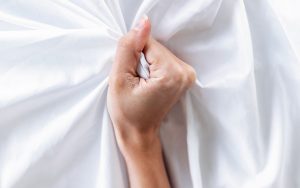 We see a lot women of all ages who are seeking help for painful sex.  Its difficult to know who to turn to when sex
Read More