Explore our collection of articles written by our experienced therapists and stay updated on the latest advancements in pelvic floor physiotherapy.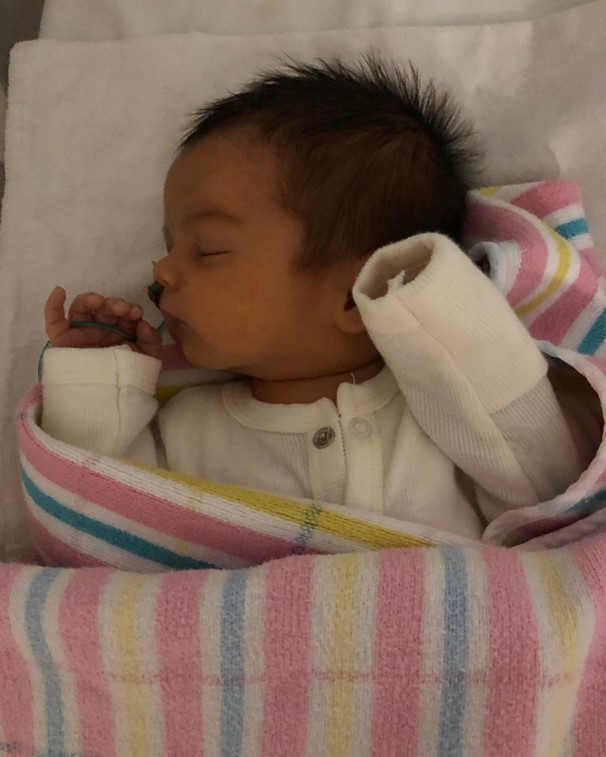 By Kat Walker Disclaimer: this blog post details a traumatic birth experience and may be triggering to some people. During my first pregnancy I never
Read More »
Embark on Your Wellness Journey
Book online, or call either location to make an appointment with one of our experienced therapists.
The Sports Injury Clinic Frankston
Pinnacle Physiotherapy Dromana