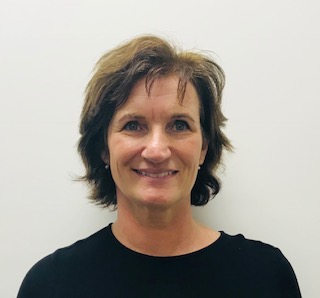 CAROLINE BENDER, APAM
BA(Hons) Grad Dip Phys, Grad Cert Clin Phys Continence and Women's Health
I trained to be a Physiotherapist in London and started working in 1993. I have worked for the majority of my career in Australia. My 2 areas of interest have always been Musculoskeletal, and "Women's, Men's and Pelvic Health". Currently I work privately having started "Peninsula Pelvic Floor Physiotherapy" in 2010. My driving force and motivation is to be able to offer Men and Women evidence based management of any problem related to the pelvic region. I strive to treat those that come to see me in a way that I would expect to be treated myself: with enthusiasm, understanding, empathy and honesty. I have been joined more recently by Cee and Candice (see below) who are both fantastic Women's and Men's Health Physios. I encourage you to book in with them if their appointment times suit.
The special interest area of "Women's, Men's and Pelvic Health" grew out of a need for specialised knowledge for women around the childbearing years. With research and increasing knowledge the special interest area has expanded to include all aspects of Continence, Women's and Men's Health, Pelvic Pain, and Pelvic Floor Rehabilitation in its entirety.
I have 2 grown up sons who have been my life since 1997. They moved out of home together at the start of 2017. So when I am not working I am now finding time to get back to some of the things I love to do which includes skiing, yoga and playing tennis. I am rediscovering the fun of cooking, thinking about learning Italian ( i never get round to it!) and in recent years I have discovered the huge pleasure of acrylic painting.
And finally, as registered Physiotherapists and APA members, we are contracted to attend a certain number of professional development hours every year so that you can be sure we are up to date with current best practice. Look out for information about these courses on the blog.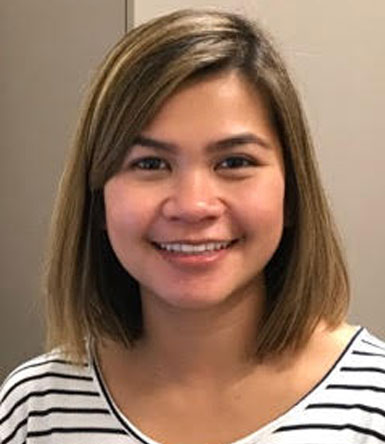 USANEE "CEE" HERON (nee TANGYOTKAJOHN)
BPhty, MClinPhysio Continence and Women's Health
I graduated with a Bachelor of Physiotherapy in 2011 and started in private practice with a focus on Musculoskeletal and Sports Physiotherapy. During this time, I discovered my passion for Women's Health and Continence Physiotherapy and started further training in 2014, undertaking training with the Royal Women's Hospital which culminated in completing a Masters Degree in Women's Health and Continence Physiotherapy in 2016 from Curtin University, Perth.
I also work part time through Monash Health as part of the Continence Physiotherapy Team but I still maintain my interest in musculoskeletal and sporting injuries within my private practice role. Outside of work I enjoy running with my dog and snowboarding both in Australia and overseas.
---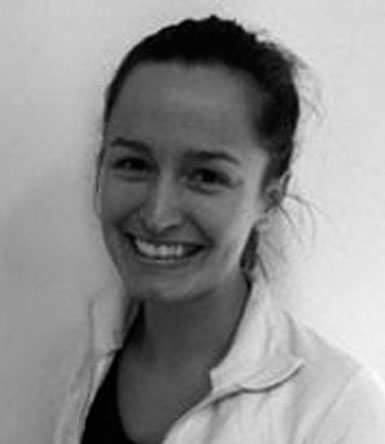 CANDICE GRAETZ APAM
BPHTY, PG CERT PHYSIO (PELVIC FLOOR REHAB)
I graduated from Monash University with a Bachelor of Physiotherapy in 2011. Since then I have been working in private practice on the Mornington Peninsula. I have always had an interest in Women's Health and in 2016 I completed post graduate studies in Pelvic Floor Rehabilitation and Musculoskeletal Conditions in Women at the University of Melbourne. This enables me to treat all problems relating to pelvic floor, pelvic pain, pregnancy and pregnancy related pelvic problems. In my role with Peninsula Pelvic Floor Physiotherapy i can give you detailed knowledge of your pelvic floor function in preparation for joining Pilates classes which i am able to offer as part of the Pinnacle Physiotherapy team also.
---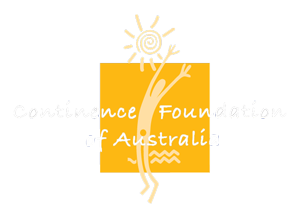 Courses and conferences attended in recent years include the following topics:
---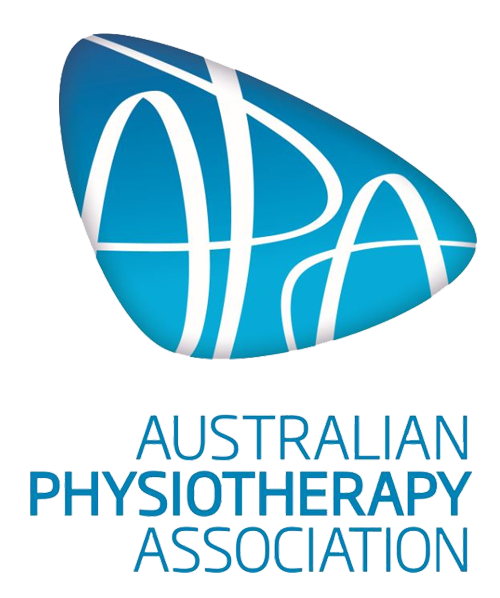 Pelvic organ prolapse
Lumbar and pelvic pain
Dynamic stabilization of the hip and pelvis
Physiotherapy for childbirth
Pessary fitting for prolapse management
Pelvic pain/pudendal nerve
Prostate cancer conference
Bowel dysfunction and functional gut disorders
Overactive Bladder
Chronic Pelvic Pain
Neurological bladder problems.
Male pelvic floor dysfunctions