We Treat Continence and Pelvic Health issues for MEN , WOMEN & CHILDREN / ADOLESCENTS
A service for Continence, Women's, Men's Health Physiotherapy
Peninsula Pelvic Floor Physiotherapy was founded in 2010 and continues today in Frankston and Dromana. We provide a face to face service for Men and Women in Frankston and surrounds and across the Mornington Peninsula. If you live further away, via a secure Telehealth platform, we can offer help wherever you are in Australia.
Usanee Heron offers services to help children and adolescents.
We offer help for a wide range of problems relating to the pelvic floor and pelvic region and broader help for pregnant women and women after delivery of your baby.
Many people have no idea Pelvic Health Physiotherapists offer help for a wide range of problems which, by their nature, can be embarrassing to talk about. It is our absolute aim that everyone who attends should be treated with empathy, understanding and respect.
At all times, we aim to treat you, as we would like to be treated ourselves.
For more information about the specific problems we can help with, go to the following pages:
Conditions – Women
Conditions -Men
Pregnancy and Post delivery
Adolescents and Children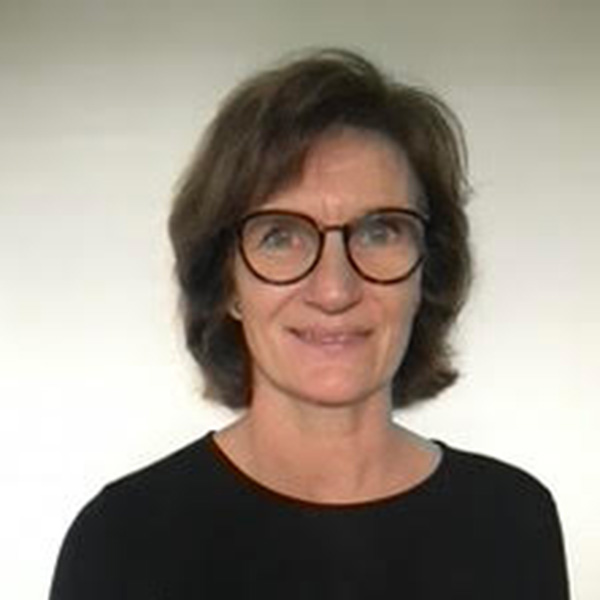 BA(Hons) Grad Dip Phys, Grad Cert Clin Phys Continence and Women's Health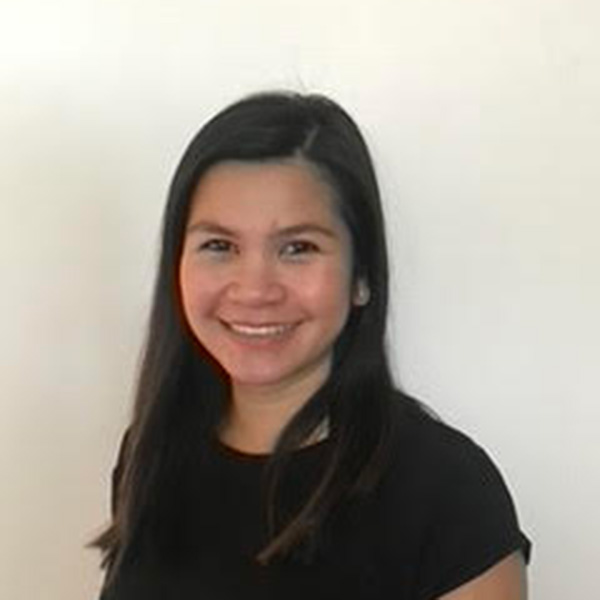 BPhty, MClinPhysio Continence and Women's Health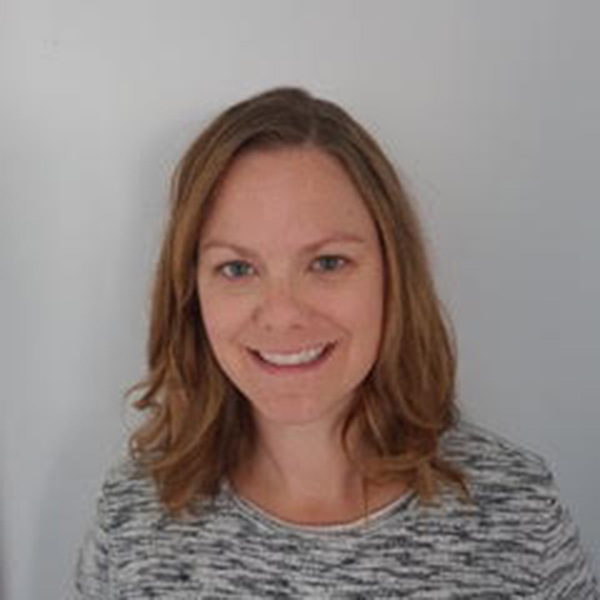 BKin, DPT, PG Cert Physio (Pelvic Floor Rehab)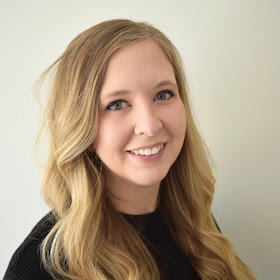 BSc, DPT, GCertPhysio(PlvFlrPhysio)