BPhty, MClinPhysio Continence and Women's Health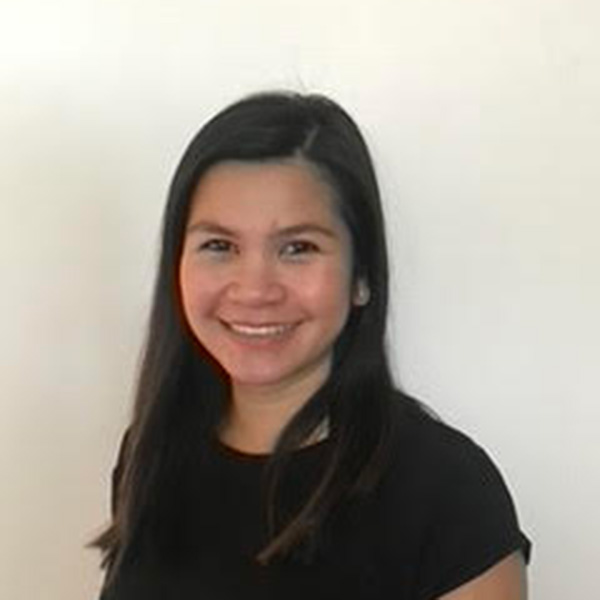 I graduated with a Bachelor of Physiotherapy in 2011 and started in private practice with a focus on Musculoskeletal and Sports Physiotherapy. During this time, I discovered my passion for Women's Health and Continence Physiotherapy and started further training in 2014, undertaking training with the Royal Women's Hospital which culminated in completing a Masters Degree in Women's Health and Continence Physiotherapy in 2016 from Curtin University, Perth.
I also work part time through Monash Health as part of the Continence Physiotherapy Team and i spent a year in the Children's Continence Service. I still maintain my interest in musculoskeletal with a strong interest in management of pelvic pain and pregnancy related pelvic girdle pain. I am very keen to make sure parents know that they can access help for children with continence problems. Outside of work I enjoy running and snowboarding. My daughter was born in 2018 so i am learning how to juggle parenthood, work, life and fitting it all in like so many of my clients!.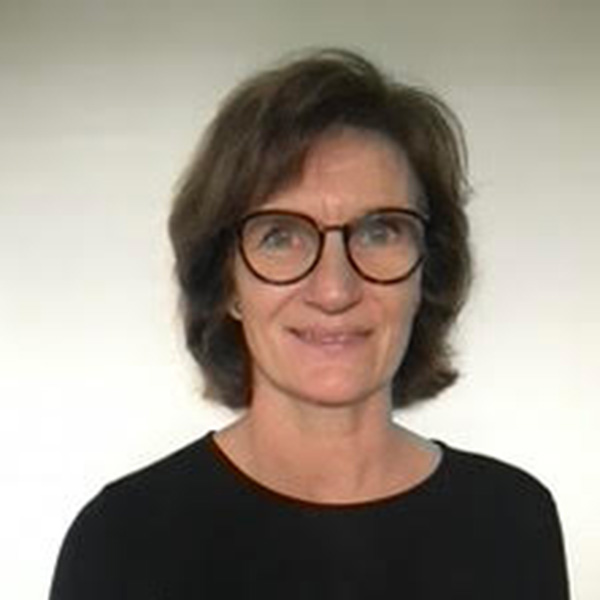 BA(Hons) Grad Dip Phys, Grad Cert Clin Phys Continence and Women's Health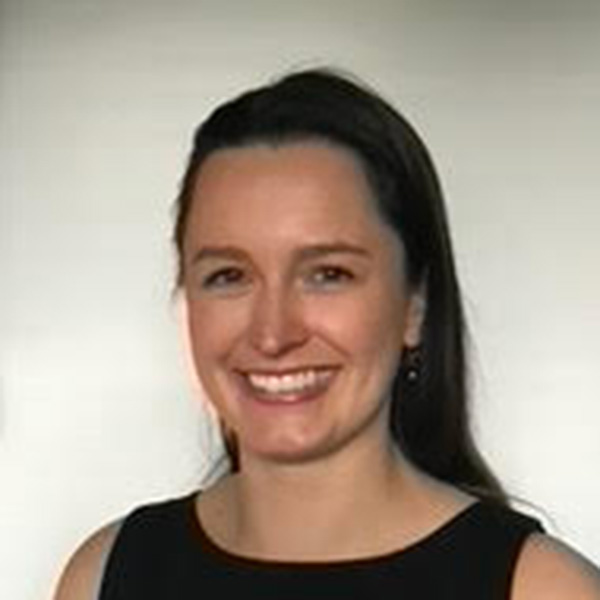 BPHTY, PG CERT PHYSIO (PELVIC FLOOR REHAB)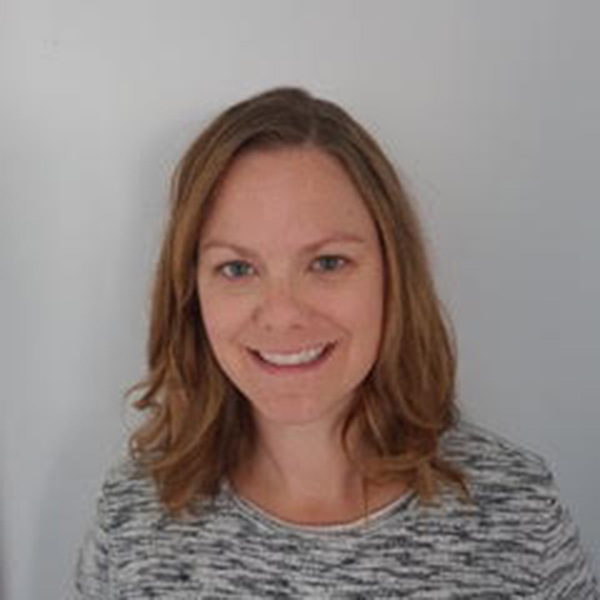 BKin, DPT, PG Cert Physio (Pelvic Floor Rehab)