BPhty, MClinPhysio Continence and Women's Health
APA Titled Pelvic Health Physiotherapist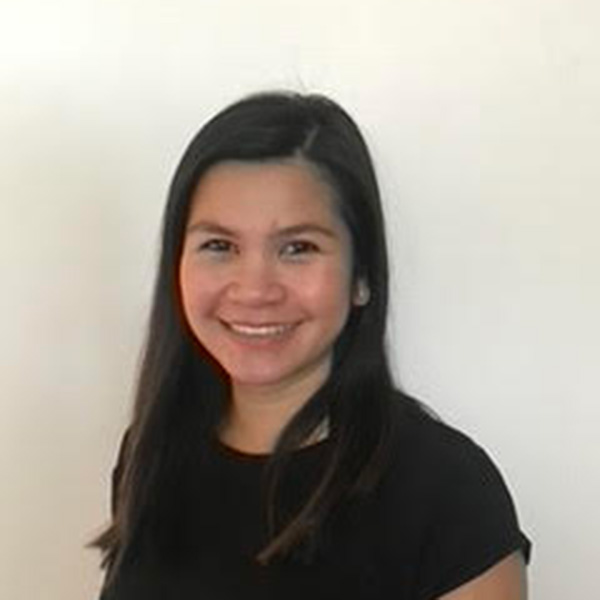 Since graduation from Latrobe University in 2011, my main interests have been both Musculoskeletal and Pelvic Health Physiotherapy. My absolute goal is to provide a high level of service, where my patients are supported with accurate and honest information according to current best practice. This allows my patients to feel confident in their treatment and achieve their individual goals.
I have undertaken training with the Royal Women's Hospital and completed a Masters Degree in Continence Physiotherapy from Curtin University. Since 2015 I have also worked as part of the Monash Health Continence Physiotherapy Team, including time with the Monash Children's Continence Service. I am interested in all aspects of Continence and pelvic floor physiotherapy including, post-surgical, pre and post pregnancy, sexual dysfunctions and paediatric continence physiotherapy.
In 2022 I gained recognition for my experience and level of training by achieving Titled Physiotherapist status as awarded by the Australian Physiotherapy Association.
As well as continence and pelvic floor physiotherapy, I still maintain my interest in musculoskeletal with a strong interest in management of pelvic and low back pain. Outside of work, I enjoy spending time with my growing family and learning how to juggle parenthood, work life balance, just like so many of my clients! In my spare time, I enjoy running, snowboarding and cooking.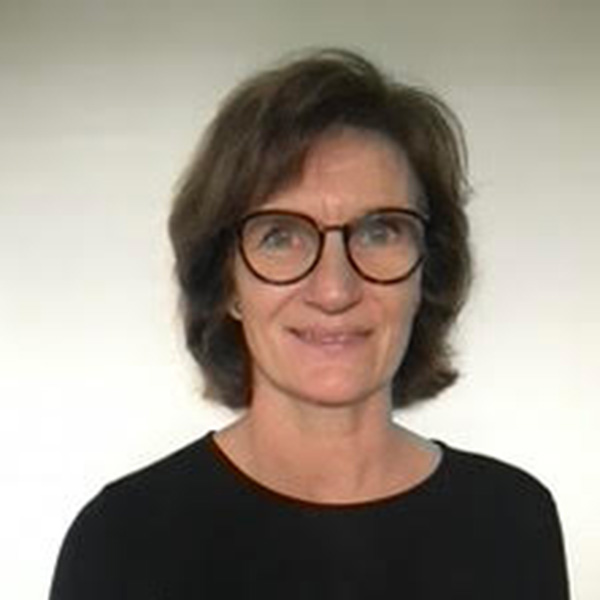 BA(Hons), Grad Dip Phys, Grad Cert Clin Phys Continence and Women's Health
APA Titled Physiotherapist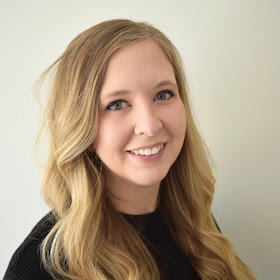 BSc(Hons), DPT, PG Cert Physio(Pelvic Floor Physio)
APA Member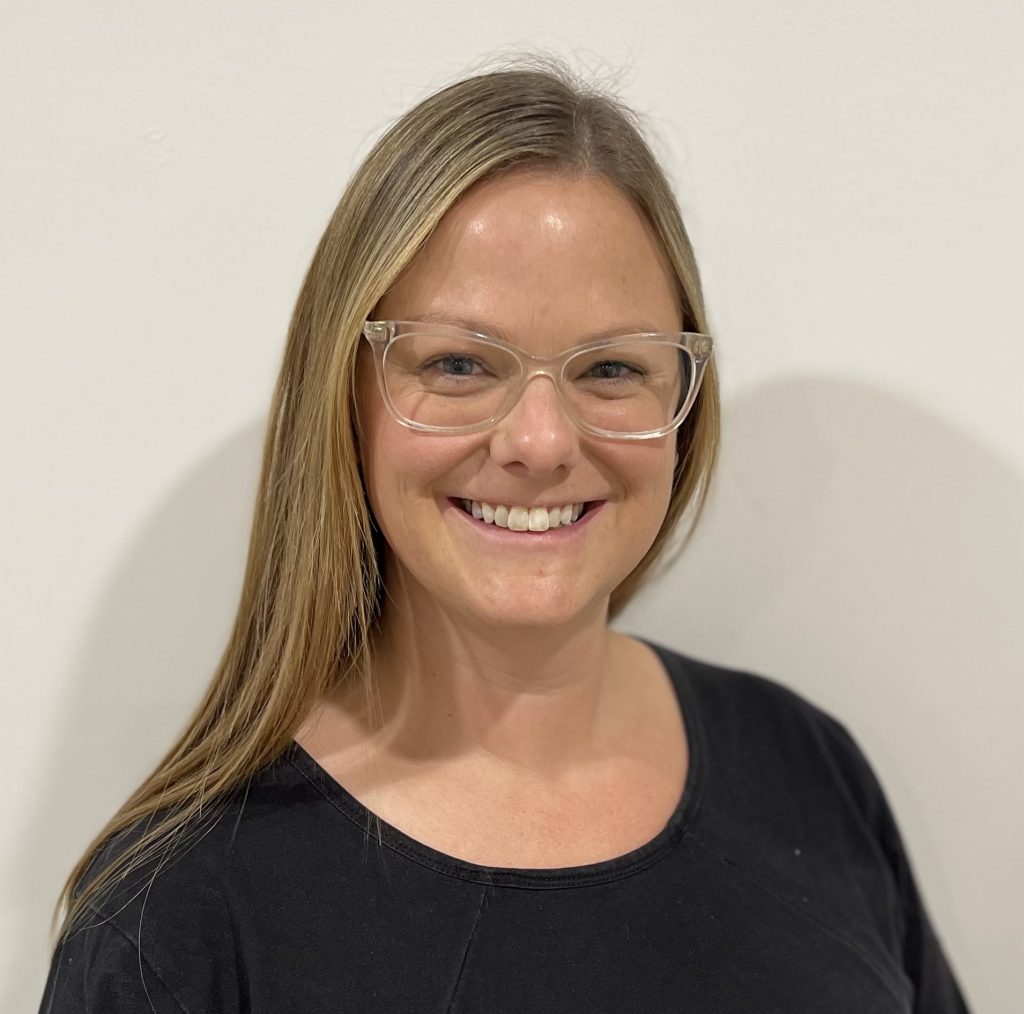 BKin, DPT, PG Cert Physio (Pelvic Floor Physio)
APA Member