BKin, DPT, PG Cert Physio (Pelvic Floor Rehab)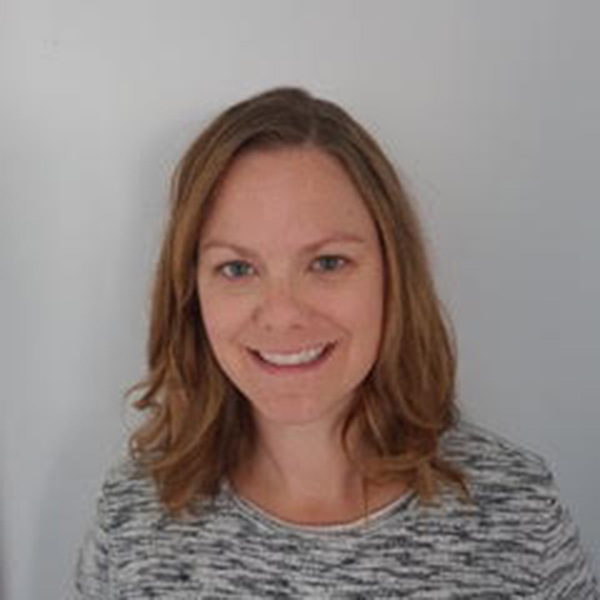 I decided I wanted to be a Physiotherapist back at school in my year 10 careers class. I wanted to do something that would make a real difference in life. I knew I loved exercise and helping people; but with a fear of needles, it wasn't going to be Nursing or Medicine!
So I chose Physiotherapy and completed my Bachelor's Degree in Canada in 2008, before moving to Melbourne in 2011 to further my Physio career. I completed my Doctor of Physiotherapy at Melbourne University in 2013.
During these early years, I developed a special interest working with pre and post natal women. Based on this, I completed my post graduate certificate in Pelvic Floor in 2017 enabling me to cover all aspects of Pelvic Health Physio for Men and Women.
This has expanded into an increasing interest in bladder, bowel and pelvic pain issues in Men. It is enormously rewarding to help men who have suffered in silence for years, not realising help is available.
I've recently added pelvic organ prolapse management for women to my list of passions. I love to see women regain confidence in themselves and their bodies again with correct guidance.
I am also a qualified personal trainer in Canada and Australia. I find I am able to combine this skill with my pelvic health knowledge, to help women and men of all ages become more physically active. I can give practical guidance with specific exercise prescription to assist with general fitness, musculoskeletal conditions, pregnancy related pelvic girdle pain and chronic pelvic pain.
At a personal level, my husband and I moved to the Mornington Peninsula 2 years ago because we love being surrounded by nature. On weekends you'll find us hiking or gardening. We have a beautiful baby boy named Eamon who was born through IVF in January 2020. When the international borders open we will be on the first plane back to Canada so he can meet his very eager Grandma and Grandpa.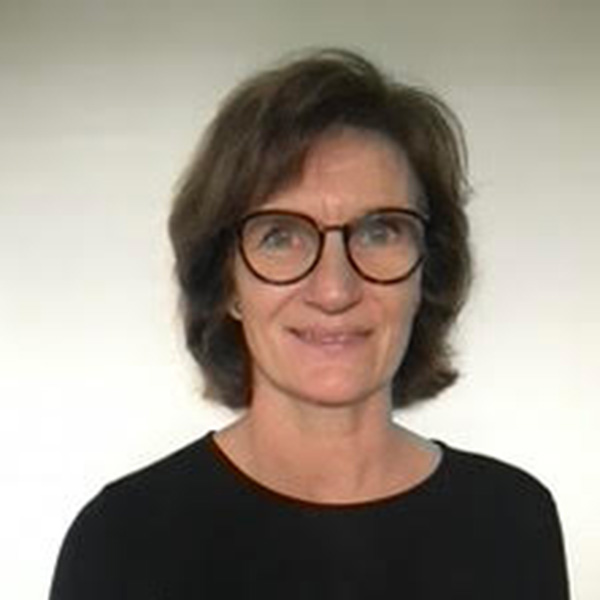 BA(Hons) Grad Dip Phys, Grad Cert Clin Phys Continence and Women's Health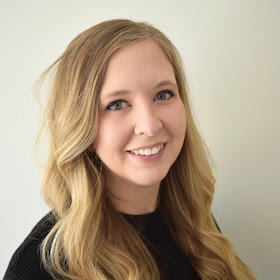 BSc, DPT, GCertPhysio(PlvFlrPhysio)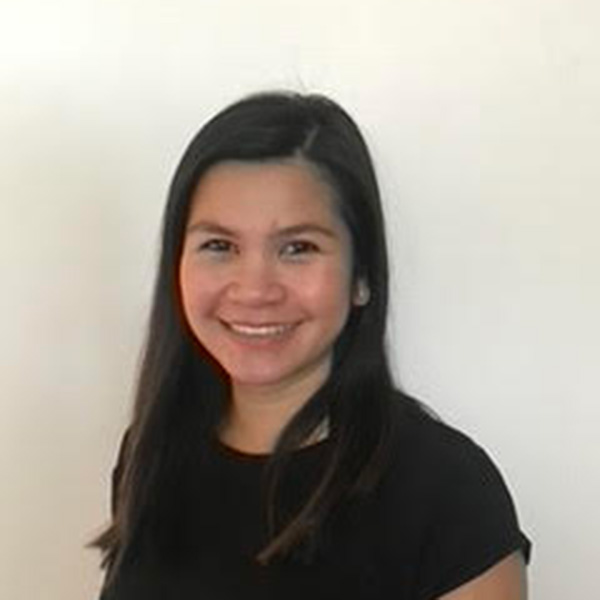 BPhty, MClinPhysio Continence and Women's Health