BA(Hons) Grad Dip Phys, Grad Cert Clin Phys Continence and Women's Health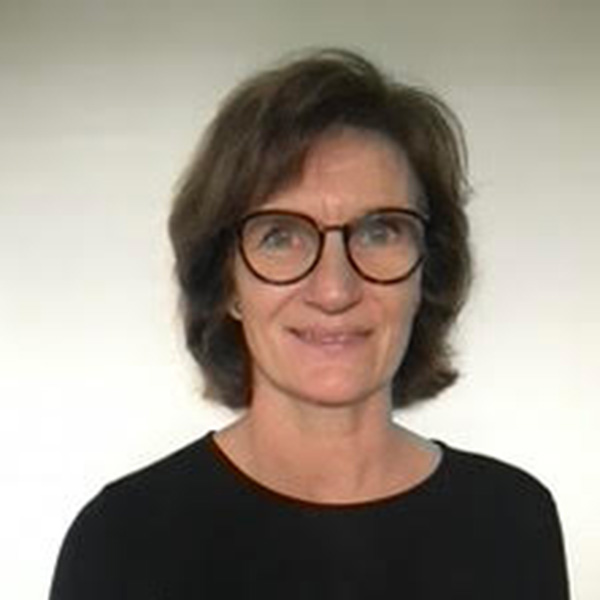 I trained to be a Physiotherapist in London and started working in 1993. I have worked for the majority of my career in Australia. My 2 areas of interest have always been Musculoskeletal, and " Pelvic Health ". Currently I work privately having started "Peninsula Pelvic Floor Physiotherapy" in 2010. My driving force and motivation is to be able to offer evidence based management of any problem related to the pelvic region. I strive to treat those that come to see me in a way that I would expect to be treated myself: namely with enthusiasm, understanding, empathy and respect.
The special interest area of "Pelvic Health" grew out of a need for specialised knowledge for women around the childbearing years. With research and increasing knowledge the special interest area has expanded to include all aspects of Pelvic organ and Pelvic Floor muscle dysfunction. This includes Pelvic Pain, and Pelvic Floor Rehabilitation in its entirety. I love to see anyone, with any pelvic dysfunction whether pain, bladder, bowel, prolapse, pregnancy related….. We see men, women, gender diverse and trans-gender.
Beyond work, I have 2 adult sons who are off living independent lives. However they were both caught out overseas with border closures at the beginning of COVID. I took matters in hand and was lucky enough to have great team support to take 6 months long service leave during those closures. We orchestrated a family reunion in Portugal, after 2 years apart, amidst the then new Omicron strain. It was worth every stressful planning minute!!
Beyond this, after navigating work through COVID (and i am eternally grateful that we were allowed to work), my long service leave reminded me that we must take time for hobbies and fun in life. I still practise yoga and miss it badly if i skip sessions. I still have a dream to speak Italian but had the huge pleasure of having to learn some basic Spanish and Portuguese whilst overseas. The kitchen will always be a stress relieving place for me and yes, since returning from my travels, i have joined the ranks of sourdough bakers. It is one of the most tranquil and calming things i have done in years. I continue to paint with acrylics which remains hugely satisfying but never easy!
And finally, as registered Physiotherapists and APA members, we are contracted to attend a certain number of professional development hours every year so that you can be sure we are up to date with current best practice. As a team of 4 Physios, we attend ALOT of hours of professional development each year. We keep up to date so that you know you are getting the best help. We also meet one a month for our own professional development session to share and expand our knowledge, always.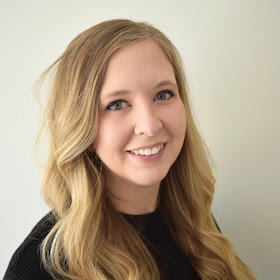 BSc, DPT, GCertPhysio(PlvFlrPhysio)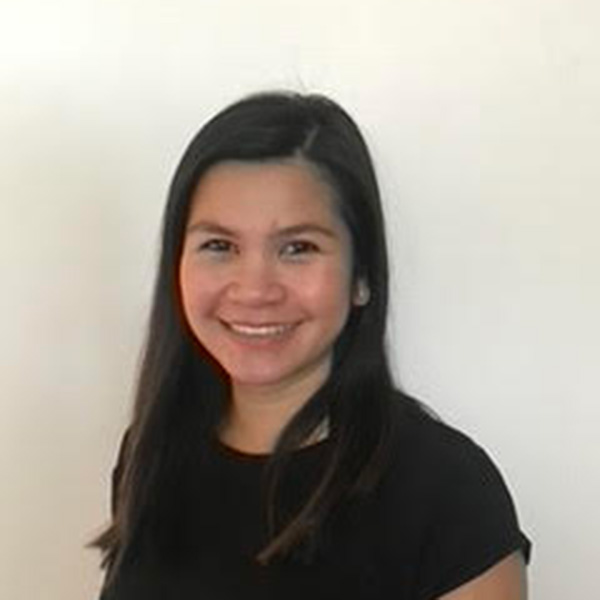 BPhty, MClinPhysio Continence and Women's Health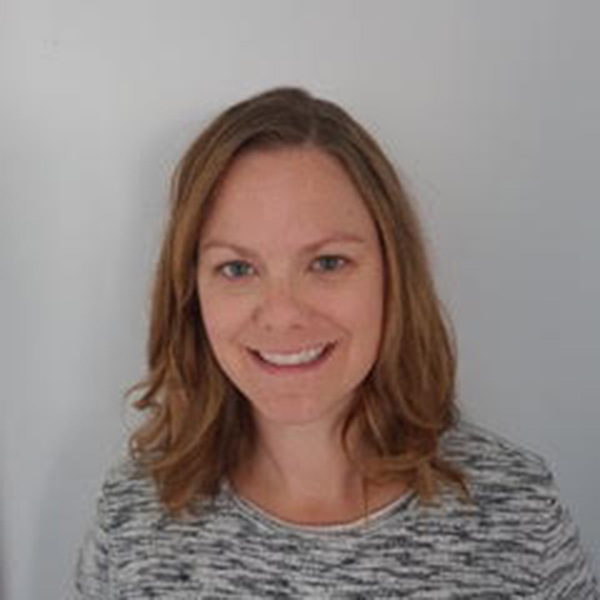 BKin, DPT, PG Cert Physio (Pelvic Floor Rehab)