BA(Hons) Grad Dip Phys, Grad Cert Clin Phys Continence and Women's Health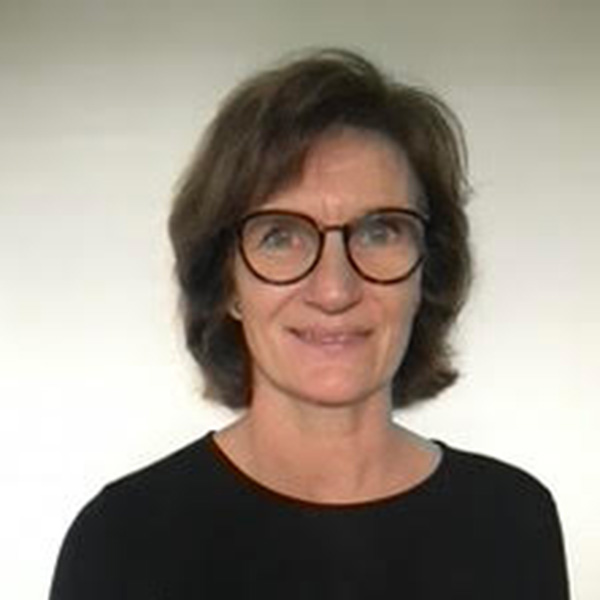 I trained to be a Physiotherapist in London and started working in 1993. I have worked for the majority of my career in Australia. My 2 areas of interest have always been Musculoskeletal, and "Women's, Men's and Pelvic Health". Currently I work privately having started "Peninsula Pelvic Floor Physiotherapy" in 2010. My driving force and motivation is to be able to offer Men and Women evidence based management of any problem related to the pelvic region. I strive to treat those that come to see me in a way that I would expect to be treated myself: with enthusiasm, understanding, empathy and honesty.
The special interest area of "Women's, Men's and Pelvic Health" grew out of a need for specialised knowledge for women around the childbearing years. With research and increasing knowledge the special interest area has expanded to include all aspects of Continence, Women's and Men's Health, Pelvic Pain, and Pelvic Floor Rehabilitation in its entirety.
I have 2 grown up sons who have been my life since 1997. They moved out of home together at the start of 2017. So when I am not working I am now finding time to get back to some of the things I love to do which includes skiing, yoga and playing tennis. I am rediscovering the fun of cooking, thinking about learning Italian ( i never get round to it!) and in recent years I have discovered the huge pleasure of acrylic painting.
And finally, as registered Physiotherapists and APA members, we are contracted to attend a certain number of professional development hours every year so that you can be sure we are up to date with current best practice. As a team of 4 Physios, we attend ALOT of hours of professional development each year. We keep up to date so that you know you are getting the best help. We also meet one a month for our own professional development session to share and expand our knowledge, always.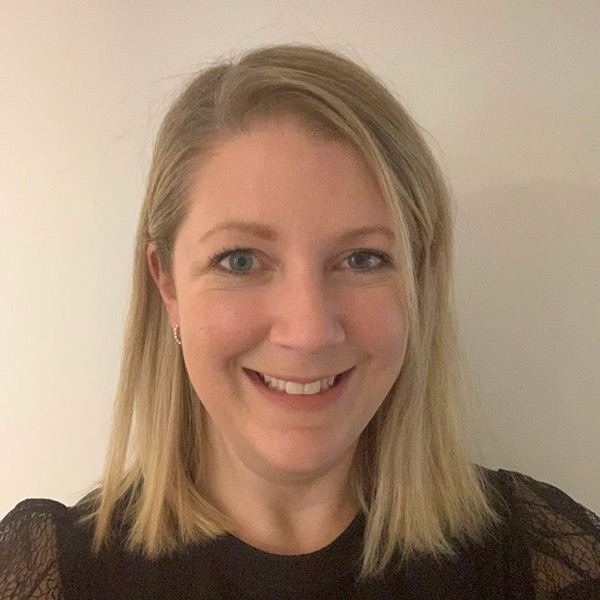 BPhysio, GCertPhysio
(PlvFlrPhysio)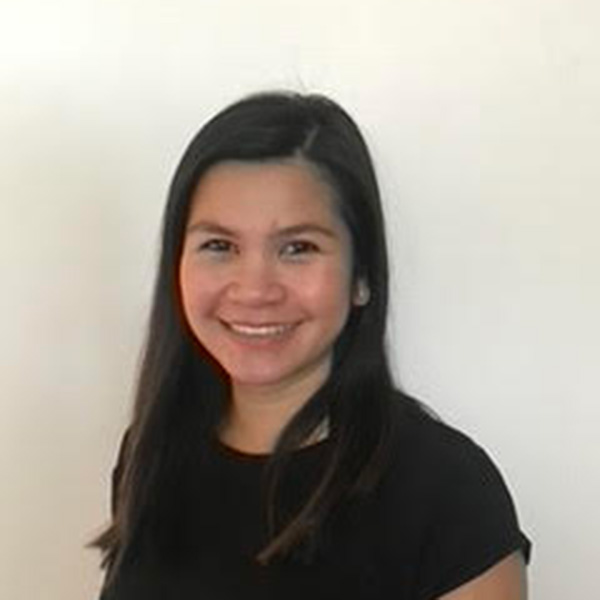 BPhty, MClinPhysio Continence and Women's Health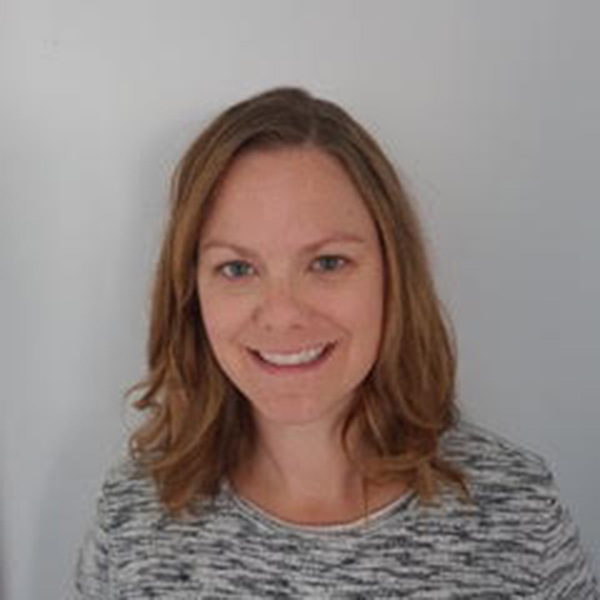 BKin, DPT, PG Cert Physio (Pelvic Floor Rehab)