BA(Hons), Grad Dip Phys, Grad Cert Clin Phys Continence and Women's Health
APA Titled Physiotherapist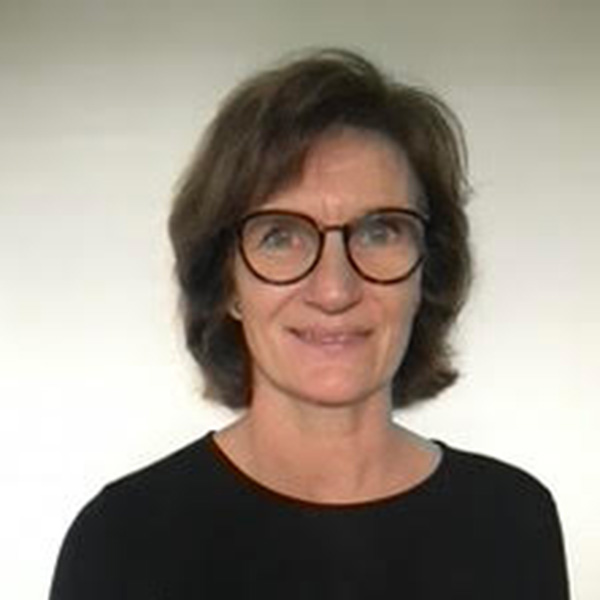 I trained to be a Physiotherapist in London and started working in 1993. I have worked for the majority of my career in Australia. My 2 areas of interest have always been Musculoskeletal, and "Pelvic Health ". Currently I work privately having started "Peninsula Pelvic Floor Physiotherapy" in 2010. My driving force and motivation is to be able to offer evidence based management of any problem related to the pelvic region. I strive to treat those that come to see me in a way that I would expect to be treated myself: namely with enthusiasm, understanding, empathy and respect.
The special interest area of "Pelvic Health" grew out of a need for specialised knowledge for women around the childbearing years. With research and increasing knowledge the special interest area has expanded to include all aspects of Pelvic organ and Pelvic Floor muscle dysfunction. This includes Pelvic Pain, and Pelvic Floor Rehabilitation in its entirety. Whether male, female, trans-gender or gender diverse, we can help with any physio problem relating to this part of the body.
Beyond work, I have 2 adult sons who are off living independent lives.
Current pastimes are yoga, painting and cooking.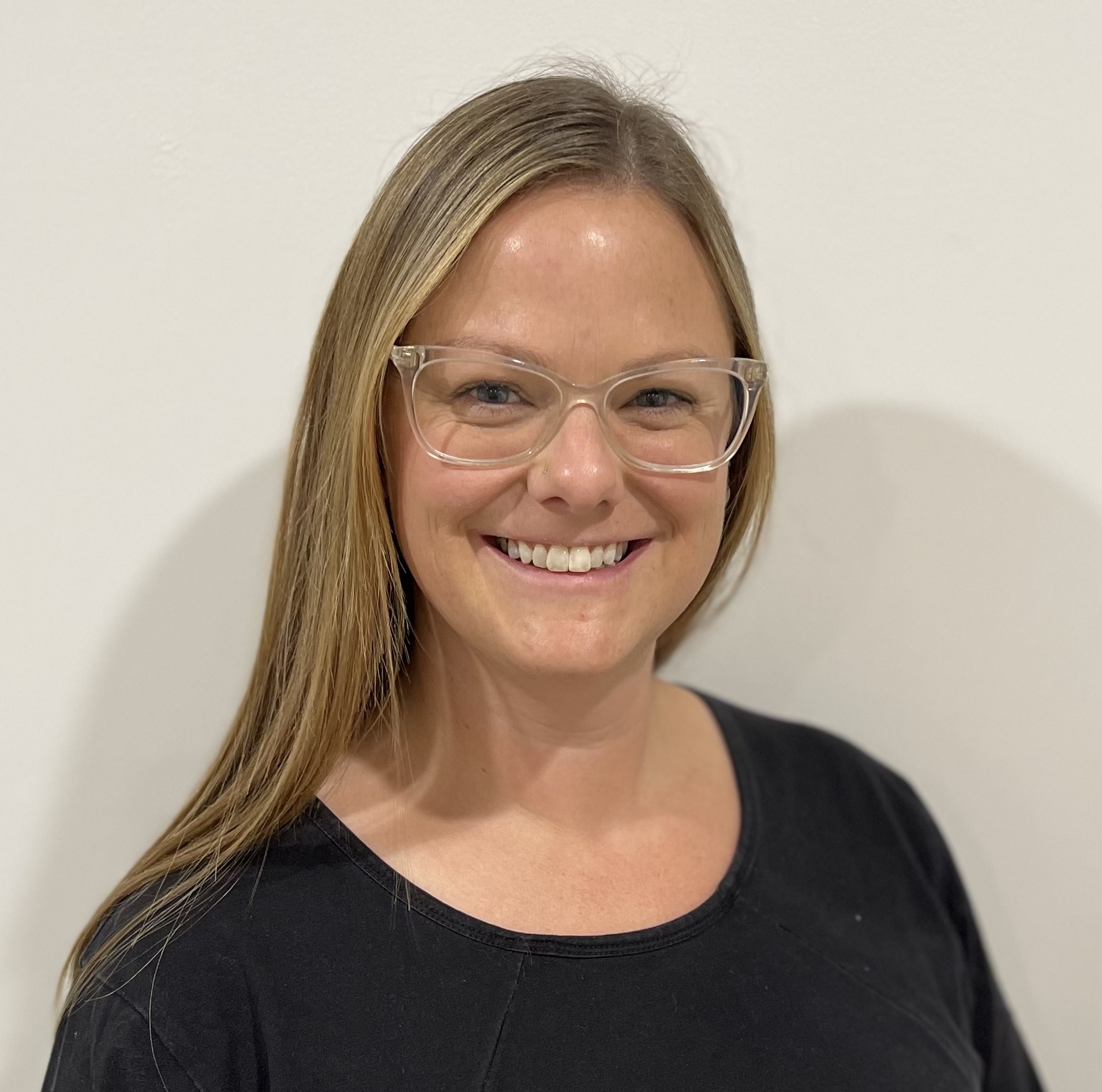 BKin, DPT, PG Cert Physio (Pelvic Floor Physio)
APA Member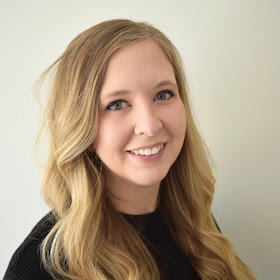 BSc(Hons), DPT, GCertPhysio(Pelvic Floor Physio)
APA Member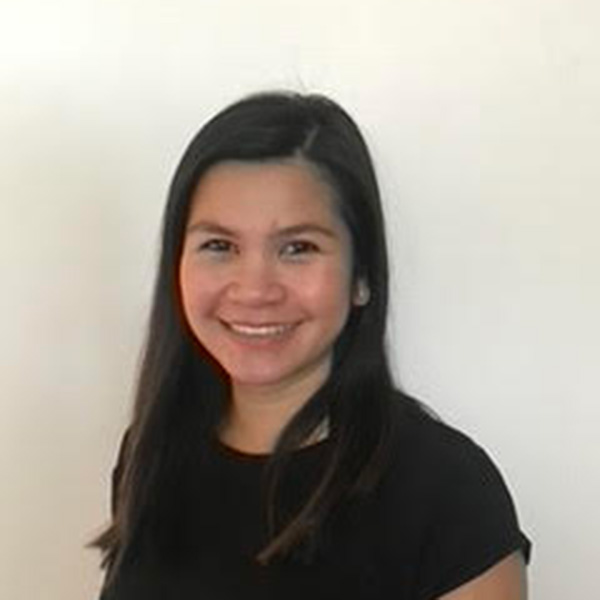 BPhty, MClinPhysio Continence and Women's Health
APA Titled Physiotherapist