Explore our collection of articles written by our experienced therapists and stay updated on the latest advancements in pelvic floor physiotherapy.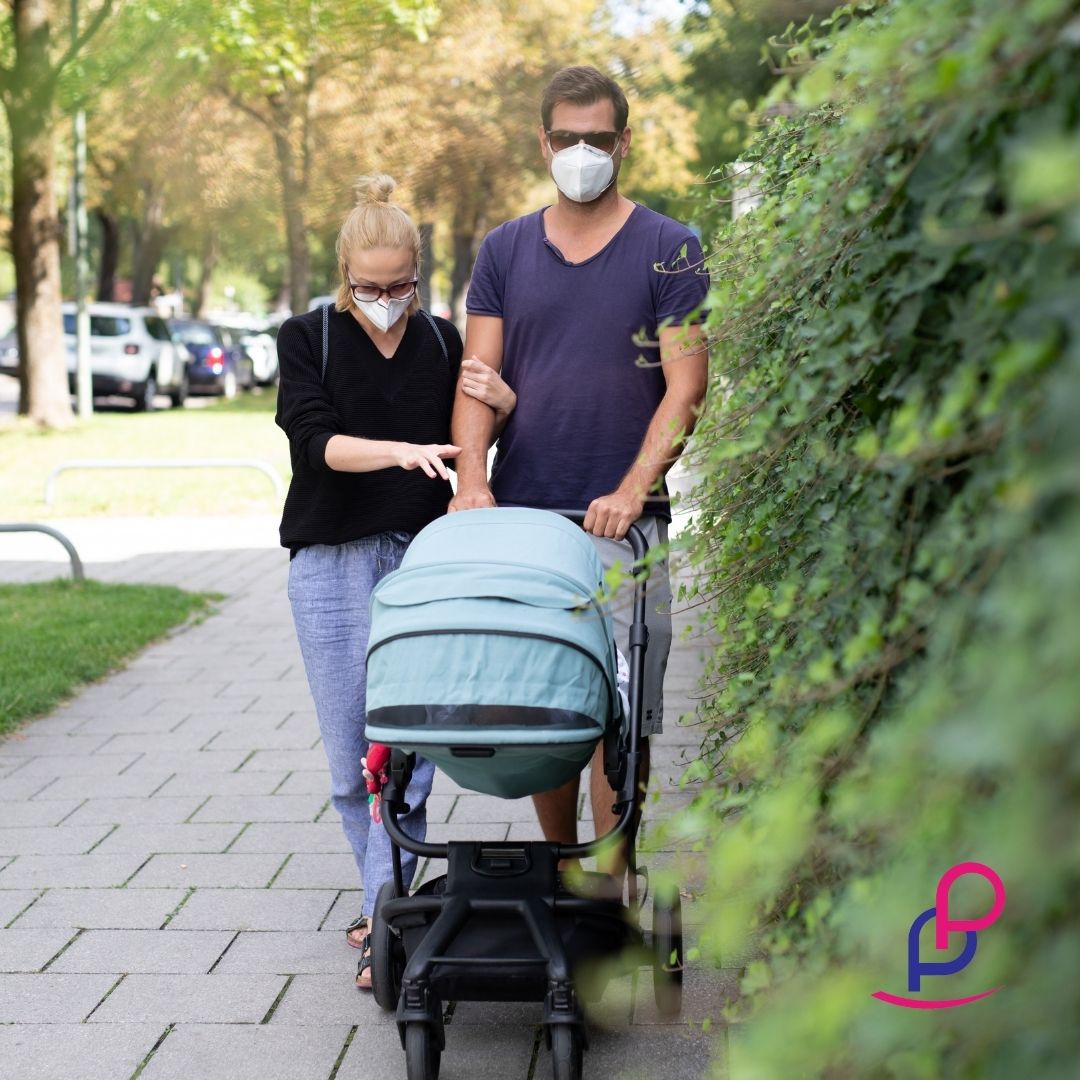 When is the right time to return to exercise after a baby? Whether you get straight back into it or take a bit of time, both answers are correct.
Read More »
Embark on Your Wellness Journey
Book online, or call either location to make an appointment with one of our experienced therapists.
The Sports Injury Clinic Frankston
Pinnacle Physiotherapy Dromana