Explore our collection of articles written by our experienced therapists and stay updated on the latest advancements in pelvic floor physiotherapy.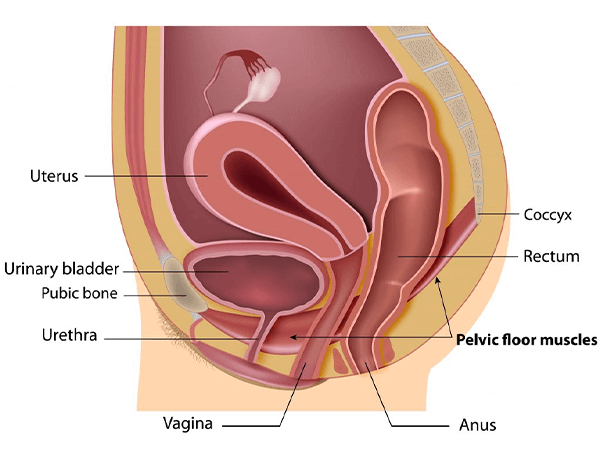 Pelvic pain due to tight pelvic floor muscles: What and where are the pelvic floor muscles? Men and women both have similar pelvic floor muscles.
Read More »
Embark on Your Wellness Journey
Book online, or call either location to make an appointment with one of our experienced therapists.
The Sports Injury Clinic Frankston
Pinnacle Physiotherapy Dromana